Week 1 – My Holidays
Share what you did during the school holidays. Include photos if you choose.
Week 2 – Comments
Visit at least 5 other blogs from students in our class or students around the world and ask some questions in your quality comments.
Week 3 – Digital Citizenship
Come up with a set of rules or guidelines for publishing online. Why is writing online different than writing in private?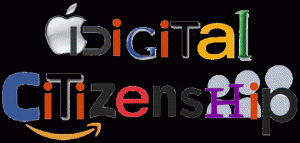 Week 4 – Exit Ticket
Write a summary about something you have learned this week. Include any questions you still have about that learning.
Week 5 – Blogging
Write a post telling your readers what are some of the great things about blogging.
I really enjoy blogging because…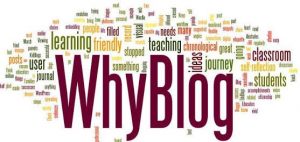 Week 6 – Board Game
Research your favourite board game – when, where and why was it invented? Include an image of the game.
My favourite board game is …
Week 7 – FAQ
Write 5 'Frequently Asked Questions' and answers on a topic.
Week 8 – School Reflection 2017
Write a post reflecting on your time at St Joseph's, Tranmere in 2017. You can use the sentence starters below to help you organise your thinking.
– During this year I have been successful when …
– My personal achievements this year have included …
– The highlight for me this year was …