Week 1 – Happy to be Back
Write a top ten list of why you are happy to be back at school. Remember to introduce your list and use numbers.
For example, Today I am sharing my top ten reasons for coming back to school.
1)  I get to see my favourite teacher, Mr Maio
2)  I get to find out what my friends got up to during the holidays.
3) Etc.
Week 2 – Favourite Blog
Write about a favourite blog (not from our class though) that you visit often?
Write a post about that blog and why you keep going back there. Remember to include links to a couple of posts they have written.
Also, leave a comment on their blog to say you have written a post about them.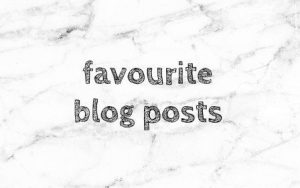 Week 3 – Who I Admire
Write a post about someone you admire. Could be a famous author, athlete, singer or television personality.
Remember to include who they are, what they do and why you admire them. Include a picture of the person you admire.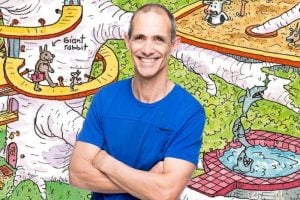 Week 4 – Visiting/Commenting on Posts
Visit at least 5 other blogs from our class and read their post on who they admire.
Leave a quality comment where you contribute some information about their 'Who I Admire' post.
Week 5 –  Book Week
Write a post about the Book Week character you are dressing up as on Friday.
Tell your readers who you will be and share some information about your character.
Include a picture of yourself dressed up or a picture of the character.
Week 6 – Australian Culture
Write a post on food, songs, stories or clothing that is popular in Australia.
In your post include some images. You might also want to create a collage of images.
Week 7 – A Place I Would Love to Visit
Write a post telling your readers about a place you would love to visit and why.
Include at least one hyperlink (links that are underlined in your post area that take your readers to another website).
Activity 8 – Happy Images
Find an image that makes you feel happy.
Add the image to a new post and write why the image makes you happy.
Activity 9 – My Future
Write a post on what you would like to become in the future and why?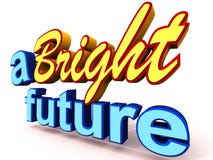 Week 10 – Free Choice or Catch-up