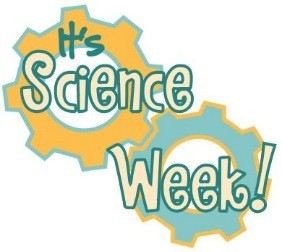 3/4RM students took part in a number of Science activities this week to celebrate Science Week.
This morning we went and saw a Science Show presented by David.
David showed us some amazing experiments and explained to us how to think scientifically.
After recess the Year 5-7 students organised science activities for R-4 students which were motivating for students taking part.
Some of the activities included 'Balloon Tower Challenge', 'Make it Move' and 'Marshmallow Tower'.
Thank you Year 5-7 students for planning and teaching such wonderful Science activities and helping us celebrate Science Week.